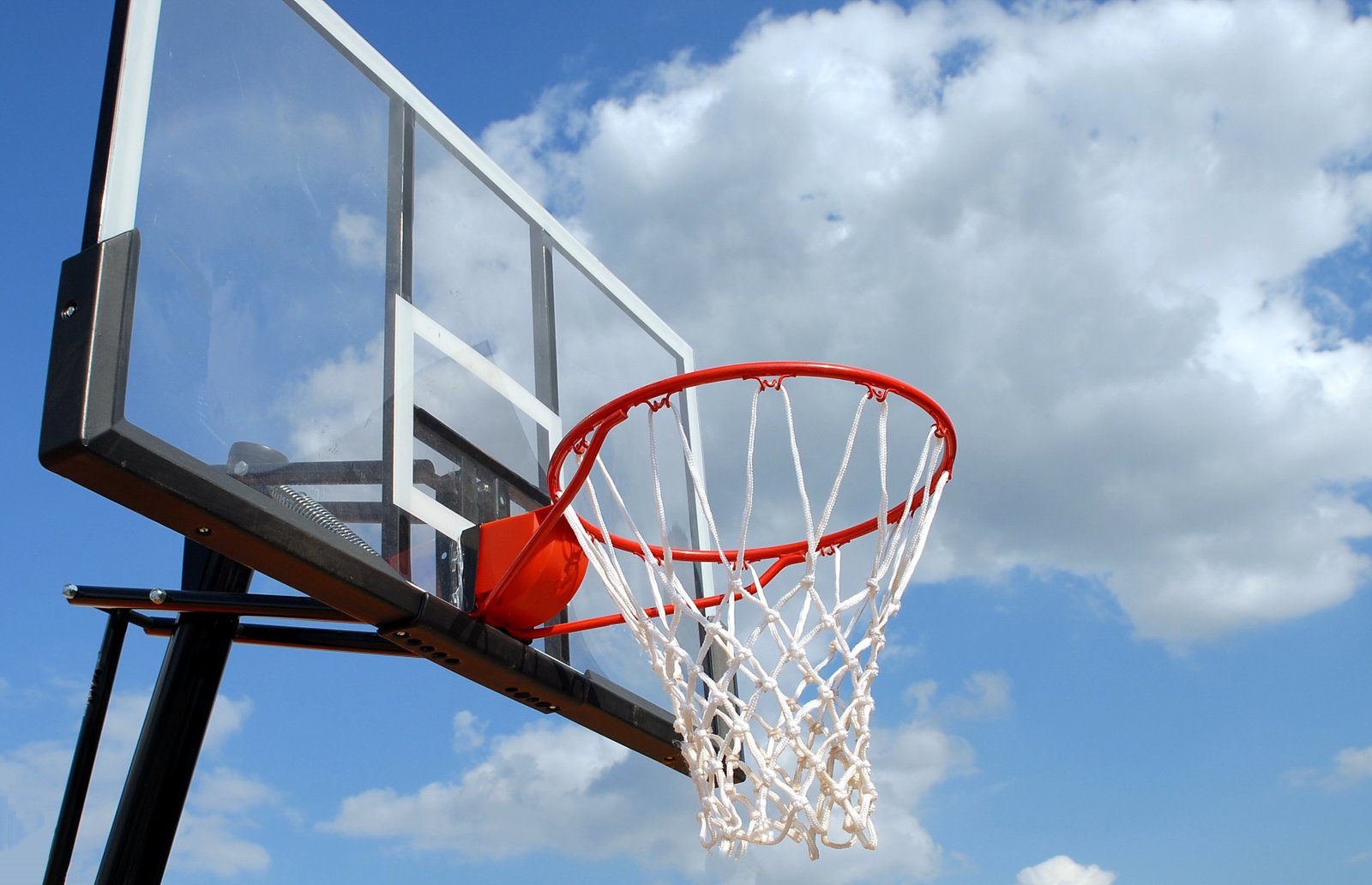 =
10 Things Being a Men's Basketball Coach Taught Me About Leadership
By Jackline Makosewe
#
Every day spent on and off the basketball court had a lesson. Being a lady coach to two men's basketball teams was a full on leadership school with a breadth of experiences and a variety of challenges and opportunities.
Just like leadership in the corporate world, leadership on the basketball court more or less entails how you respond to the team's needs, what is expected of the team and what the team expects of you.
Coaching a men's basketball team brought out a variety of lessons on leadership. 
#
Here are 10 that stood out for me that may be an inspiration for other leaders reading this. Feel free to interchange 'players' with your 'team':
Commitment

 to the vision is at the top of the list. I knew I was bound to experience a lot of resistance or disrespect simply because of my gender – being a lady coaching men, especially teenagers and adults. Every leader will experience resistance at some point in their journey. Personal commitment builds resilience.




#

Set standards and goals

from the get-go. Making it clear what is expected from players from the very beginning. The players' commitment or lack of commit can be measured against this benchmark.




#

Diversity can be a strength or weakness. A leader should be very aware that they are dealing with a diverse group of individuals with different personalities, backgrounds, friends and upbringings. How that diversity is handled will have a direct impact on how they play individually or as a team. Understanding this diversity is a crucial factor in conflict resolution.


#

Effective communication is both speaking and listen

. As a coach, one gets to do a lot of loud talking. Not army-style shouting, but speaking and making sure players understand the end goal, their roles and what has brought them to the court – playing to win!




#

Honesty

will forever remain the best policy. Telling players the truth on good or bad performance and what is required will make them feel like you care and that their performance is relevant.




#

Strategy is key.

A coach must set strategies, understand the opponent and know what to expect at all time. This gives the coach on edge on how to prepare the team's attack and counter what 'opponents' bring to the table.




#

Inspiring players

to be and do better requires some 'give and take'. As expected, players should learn from their coach. Similarly, coaches 'need' to allow themselves to learn from the players and be inspired by their capabilities.




#

Ability to accept and manage failure

is a major factor in learning how to win. Winning or losing is part of the game, and as a coach embracing a loss and bouncing the team back into shape, 'physically and mentally' takes a great deal of courage. I learn to be 'a graceful loser and a humble winner'.




#

Coaching is completely 'a hands-on job'

. One has to be fully involved in the job as well as in the players' lives, ensuring their well-being is not affected by playing the game and their lifestyle does not affect the game.




#

Confidence is everything

. Being a female in a predominantly male network required inner strength and staying power. Remembering to be myself and ensuring no negativity knocked me back taught me the power of resilience and gave me the thick skin I needed to pursue bigger goals in my life.




#
As hard as it may seem, being a coach gives one many things to be proud of. When players look forward to seeing you the next day no matter how hard the training was, you know you made an impression. And also when you see players grow and perform better and become better people in the society, you know you made an impact. It's a great feeling when the team wins games and players gain recognition and appreciate you for the trust and patience you showed them.